So are you ladies getting ready
for two of the biggest games of the year?!
I hope so!  And so, please tell me what you're thinking about them.  Are you preparing?  Are you ready with food, a clean house, some fresh iced tea or your husband's favorite beverage, icy cold?  Have you checked to see that the remote is working properly?  Is there a spot for him to stretch out and put up his feet?
No, you say?  Wait, did I hear you say that this would even make you indignant??  Why should you encourage him to block everything and everyone out for three or four hours?!
Okay, so let's talk for a minute, please.
Ladies, envision something for me:
Let's say you recently received a lovely gift certificate for a personalized in-home spa day.  The aesthetician has called you and set a time, she arrives promptly and begins setting up her space.  Your spa treatment is going to include a facial, waxing, a manicure, a pedicure, a fresh hair trim and style, and makeup.  You're thrilled!!
So, you've straightened up the house, sent the kids to grandma's for the day, put on some lovely, relaxing music, set the tea to boil, and put out some scones.
And there you are . . .
you've got your facial masque rockin' at full tilt,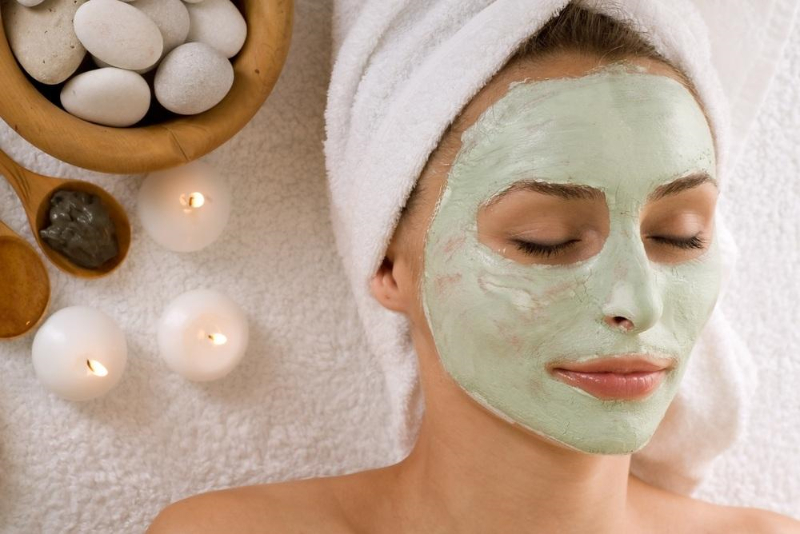 your fingernails being painted a gorgeous shade of OPI Kyoto Pearl,
and your toes in a warm, scented bath.
And then??
Your husband walks in.
You nod carefully so as not to disturb the layer of goo on your brow, and close your eyes, hoping he will understand and keep everything really, really quiet.
But then you hear him go down into the basement, and he starts the drill.  The loud, LOUD, drill.  You know that he's finishing the basement–so that your parents have a place to stay when they visit–and that he diligently heads down there every day after work.
But today???!!
Now you hear loud, LOUD banging.  The studs are going up, and the drywall too.  It's so loud that it's actually rocking  the walls, and you're sure that you just felt your chair shimmy in its place.
You try to keep your eyes closed and ignore the noise when you hear him coming back up the steps.  "Honey, have you seen my screwdriver anywhere?  I was sure I put it back into the toolbox yesterday, but it's gone.  And by the way, is there anything to eat for dinner??!"
You realize that you used the screwdriver this morning to pry open a small can of paint and forgot to put it back.  But where was it now?  Did you put it into the garage?  Your sweater pocket?  The cabinet?  The FRIDGE, for goodness sake??  And no, actually, you just realized that you had forgotten to turn on the crock pot this morning, so now you not only don't have dinner, but the meat inside the crockpot has been sitting all day, so it's bad.
Well, now it's done.  You're thinking about the missing screwdriver, he's irritated because he needs it to open the can of spackle, and everybody's getting hungrier by the minute.  The phone starts ringing so he picks it up and says, "Yeah, she's right here."  He hands you the phone and walks away.
And you're sitting there and wanting to say,
"CAN'T I HAVE SOME QUIET
DURING MY SPA DAY?!" 
Okay, I'll stop the visualization here.
I'm sure you can see where I'm headed with all of this, right?
Ladies, some of you might not have developed an understanding of football, basketball, hockey, or sports in general.
But your husband has. And if you'll read back in these posts, you'll be reminded about how different he is from you in so many ways–and how wonderful and beneficial those differences are.  He is naturally competitive, aggressive, protective, active, and all these sports and sci-fi apocalypse movies, are ways that he, even as a spectator, is able to hone his skills and increase his knowledge, why? So that he can serve YOU better by being a better MAN.
And as your events do for you, these events bring him a tremendous amount of joy and relaxation to be able to sit down, watch the game, and get transported for just an hour or so completely away from his usual day to day burden of working, providing, planning, protecting, decision making, and the list goes on.
Isn't it the same with you and your womanly escapes, the only difference being that your escape might take another form?  If not a spa day, maybe it's a chick flick like A&E's Pride and Prejudice with a cuddly blanket and a cup of hot tea, or maybe a new read that you simply cannot put down, a longed for bubble bath . . . or some time to seriously stalk all your new follows on Instagram?!
Because your Pride and Prejudice . . . is his X-Men Apocalypse.
Your day at the ballet . . .  is his day on Call of Duty WWII.
And your day of in-home spa . . . is his Super Bowl.
So I ask you once again, ladies, do you like being interrupted during those fun, relaxing times?
Of course you don't.  And neither do I.
So why not allow your husband the joy of having those times too?
Why not even encourage him by preparing a simple, delicious meal for him to enjoy at half time–some chile, some tacos, some chips and salsa?  How about straightening up the house a little extra, getting the kids involved in a quiet project, and even checking to see that the batteries in the remote are fresh.
He gives so much, doesn't he?  And he asks so little, really.  Just some time to escape from the daily pressures and enjoy a time of manly fellowship.
Ladies, little efforts on your part to ease the burdens which your man carries day in and day out will add up to a wonderful reward for you: he will emerge from his manly escape refreshed and ready to take on the world, and when he sees how you've affirmed him, he will only want to return the favor and undoubtedly, because of his built-in magnanimity, even more so.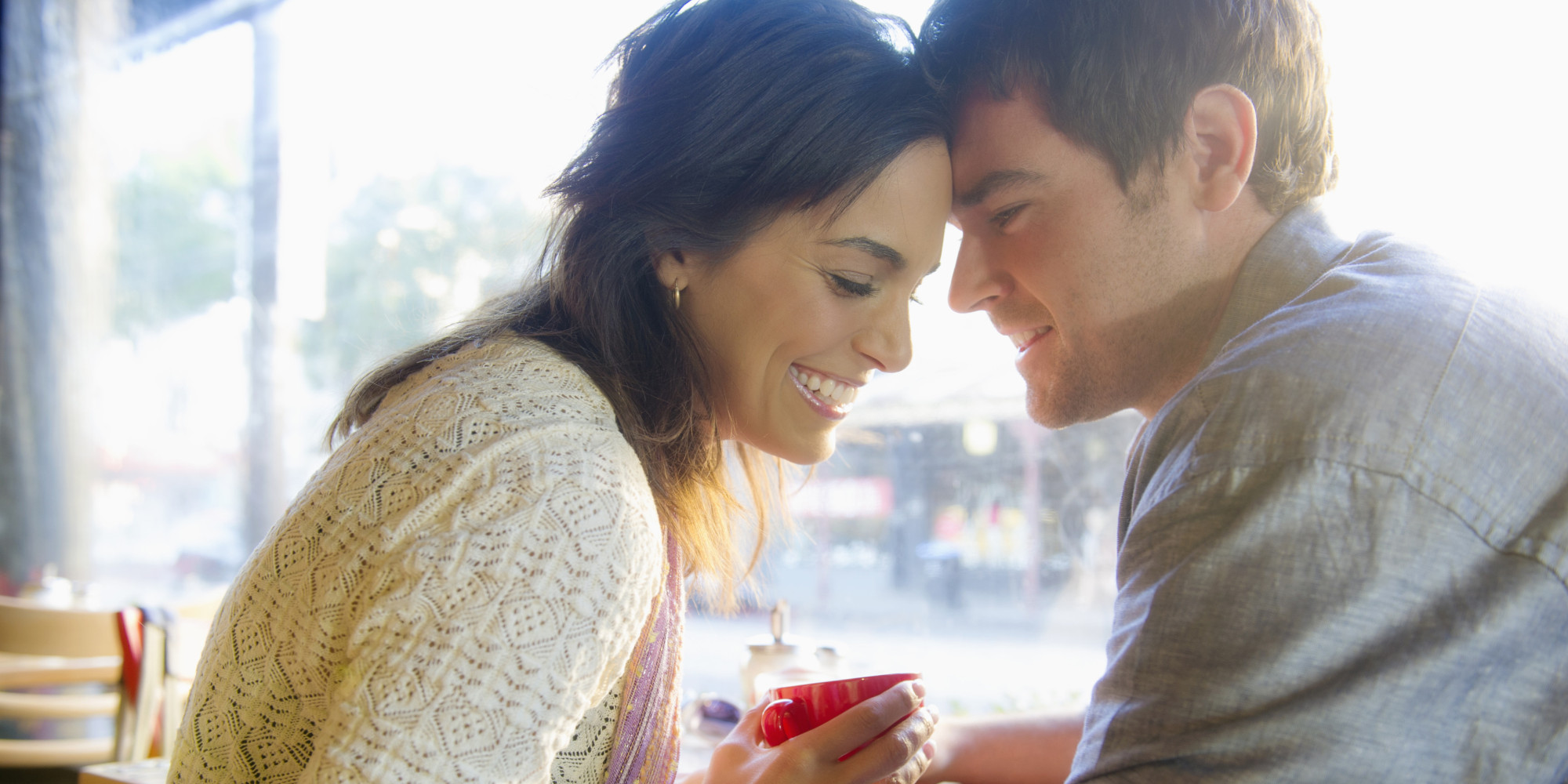 Isn't he worth it?
Aren't you?
For the definitive word
on femininity, please get a copy
of your own Fascinating Womanhood, a timeless classic.

Post comments here: